One of the biggest problems with online security is URL-based phishing. These attacks involve fake links that mimic legitimate ones, tricking users into entering sensitive information that falls into the hands of hackers.
Our cutting-edge Zero Phishing tool is the ultimate solution to URL-based phishing. With its superior performance, it detects four times more zero-day phishing pages than traditional anti-phishing solutions. It even outperforms AI-based security vendors, boasting a 40% higher detection rate.
Example: Fake Instagram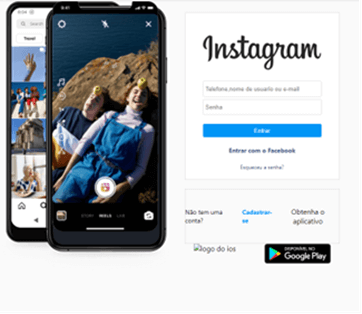 This fraudulent website is designed to look like Instagram and deceives users into submitting their login credentials, allowing hackers to hijack their accounts and launch further attacks.
The innovative 'Zero Phishing' tool swiftly scans the fraudulent website, gathers key indicators, and transmits them to Check Point's ThreatCloud for analysis.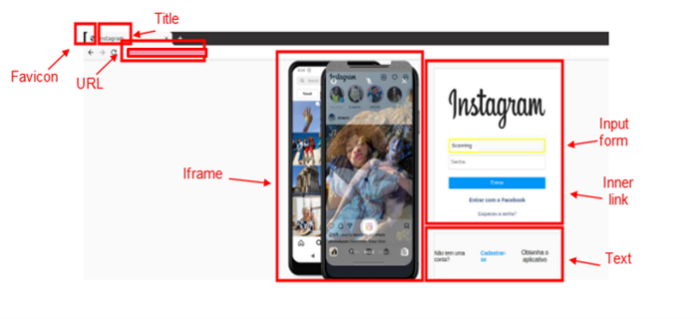 The ThreatCloud AI engines swiftly receive the indicators and classify the website as a malicious one. Key indicators like a site title matched to a famous brand, a missing favicon, and a URL with a bad reputation are analyzed to ensure that the website is flagged as a phishing page and promptly blocked within two seconds.
Within a matter of two seconds, the advanced Zero Phishing tool detects and blocks the malicious website, preventing any chance of sensitive information being entered and keeping user productivity at its peak. Thanks to the innovative ThreatCloud AI engines, the website is swiftly classified as a phishing page and flagged for immediate blockage.