In an award no one wants to win, DHL is now the most impersonated brand in phishing attacks.
According to new research from Check Point, DHL is related to 22% of all global phishing attacks.
Just behind was Microsoft (16%), Linked (11%) and Google (6%).
Here's what a typical spoofed DHL email looks like: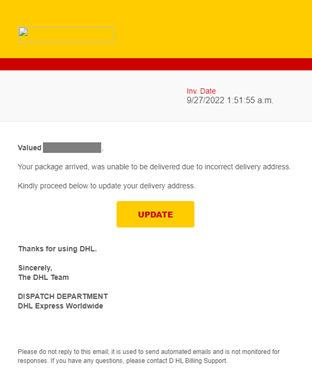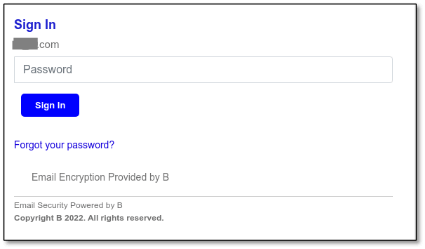 Brand impersonation attacks are everywhere. Users are encouraged to look at URLs and sender addresses before clicking or interacting with any email, but especially those that are branded.