SandBlast, Check Point's Anti-Malware and zero-day protection solution, is now the default Anti-Malware engine for all our customers.
SandBlast replaced LastLine as the default Anti-Malware engine, scanning email attachments and files hosted in file-sharing and collaboration platforms. LastLine will no longer be available as a security engine on the Avanan portal.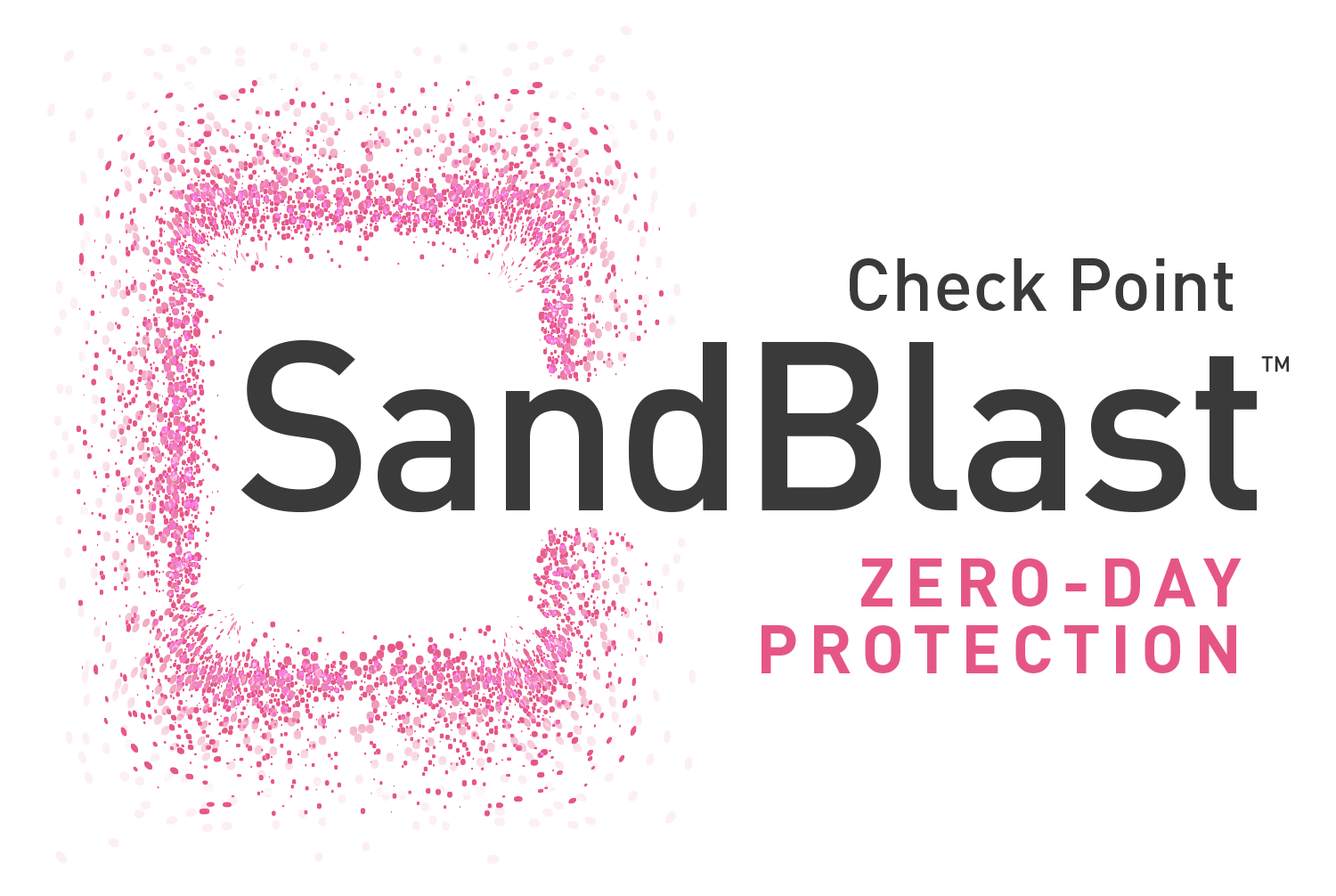 There are numerous benefits of using SandBlast. SandBlast is a best-of-breed solution for Zero-Day Prevention, offering the highest catch rate. Using SandBlast will also allow us to provide more details on the nature of the threat, and allow us to offer better security solutions in the future.
The migration does not require any action from our customers. All the security policies were updated and will continue to work in the same manner. The security events will also be generated in the same manner.
For any questions please reach out to Avanan Support.